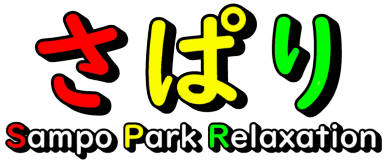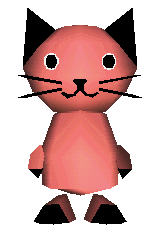 Welcome to next step in SAPARi legacy!
Sampo Park Relaxation, shortened as SAPARi or Sapari, also called SAPARi Community Place is an early interactive 3D chat platform developed by Sony Corporation and was active from 1997 to 2003.
It used a 3D file format called Virtual Reality Modeling Language or VRML for short, and it was mostly bundled with Vaio computers at the time. In its heyday, it boasted hundreds of thousands of players in dozens of virtual worlds. A huge following around it was established in Japan, and users often met in person through "offline meetings".
Until recently the platform was mostly forgotten, and only now has the game been brought back to life by a small but dedicated team of artists, programmers, and lost media enthusiasts.
In Sapari, you can choose from a list of avatars including the cat you see here, customize its colors and body parts, and join a unique and comfy 1990s social experience. Why not join now?
---